In stock ready to ship!

Our Alignment Cam Upgrade kit is the BEST way to make sure your truck stays aligned, forever! Unlike many other kits ours offers more points of alignment, properly shanked bolts, and nuts capable of withstanding severe vibration and shock loads. All this will ensure you can get everything set up correctly and reliably! Read the full description to find out what makes our kit the best!
How Does Our Alignment Kit Differ?
Development began over a year ago when we saw a need for a solid alignment kit that 1) wouldn't roll around like the OEM cams, and 2) had more than 3 adjustment options. We found many trucks we worked on would benefit greatly from having more alignment options that would allow for better stance and longer tire life.
Enter the Octagon!
 By using an octagon we were able to allow for 5 points of alignment without compromising durability! One of the many awesome properties of an octagon is opposing parallel sides, so much like a square you will still have 2 solid sides contacting the cam tabs.
We designed these octagonal cams to be a drop-in option for your truck meaning they do not require any modification to the frame. Weak Cam Tabs. We found our alignment cams to be great for any light to moderate offroading, but in extreme crawling or prerunning cases we noticed the OEM cam tabs would start to bend! We decided to take it a step further and develop a complete upgrade for the cam tabs.
Our cam tab upgrade kit is laser cut out of 3/16" steel plate ensuring tight tolerances and high strength. This kit will require grinding off the old cam tabs and welding these in their place. Our cam tabs can used with the OEM cams but for best results should be paired with our octagonal alignment cams. With these 2 options you should never pop out of alignment from slipping or rotating alignment cams again! Proper Bolt Shanking Another key point may other options disregard are properly shanked bolts.
Bolt shanking is critical for ensuring your alignment tab holes do not start to wallow out over the years. Under shear load (see the illustration), the bolt experiences force perpendicular to its axis. Bolts with proper shanking will provide tighter tolerances and with the absence of these stress concentration points will increase the bolt's performance and lifespan.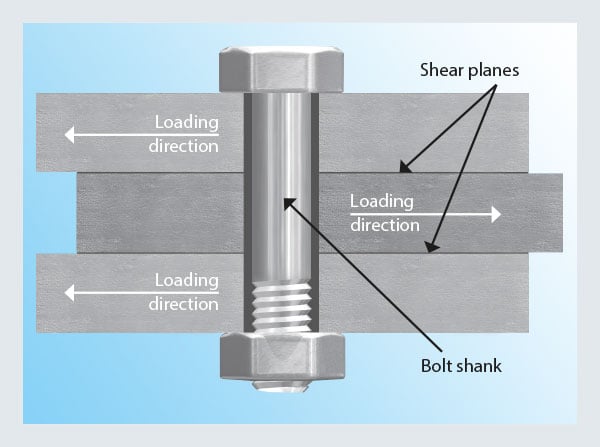 All bolts offered in our kit are properly shanked for a precise, tight, and long lasting fit. \n \n  \n \nHolding it all Together \n \nMany similar kits use a nylock nut to hold everything together. As you may know there is not a ton of room between your alignment cams and expensive steering rack. Nylocks perform fine however they are thick and only one-time use items. Any time you remove your nylcok nut you should replace it. For these reasons we opted to go with Stover nuts.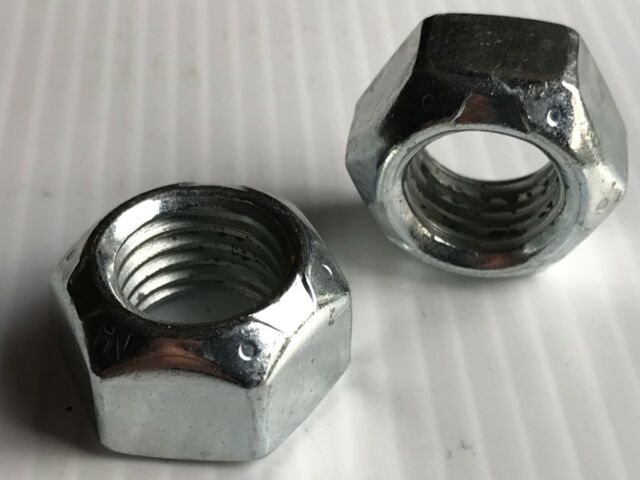 Stover lock nuts are a one piece, all-metal nut. The locking action, created by distortion of their top threads, is said to be capable of withstanding severe vibration and shock loads. The physical size is also smaller than that of a nylock so you will have clearance between the nut and your steering rack. \n \nAny kit using a nylock will not properly fit between the cam tab and the steering rack. Probably the greatest benefit of the smaller Stover nut is that will be able to flip the LCA bolt around, making it possible to remove your LCA's without unbolting your steering rack!